"As a project manager, you are the nanny for everything," said speaker Alexandra Harzer right at the beginning of our workshop. "You oversee, coordinate and monitor processes to achieve goals. Especially as a founder, you often face the challenge of having to combine many areas of responsibility – project management helps you get your bearings."
The goal of the workshop was to give a practical introduction to project management: What are SMART goals, how can I set milestones, how do I pay attention to dependencies, and what concrete tools can support me in the best possible way during implementation? For social entrepreneurs, the speaker recommended to formulate goals also under the aspect of their own impact, quasi as (I)SMART goals.
Lessons we learned: project management means the management of change. You make a plan and 90% of the time it is not going the way you thought it would be. In between, life happens and the influence of external factors takes its course. The art is to react flexibly to changes and not lose your nerves. What else helps? To look at problems as challenges and to focus on the solution instead of the cause of the problem.
Alexandra Harzer shared a concrete tip from everyday life with us: "Long to-do lists are not a sign of productivity, but rather misjudged capacities. Long lists lead to demotivation. You start to think about tomorrow's list in the evening and don't feel like doing it. Look at your tasks and prioritize them. You don't always have to do everything yourself. Have confidence and hand over tasks!"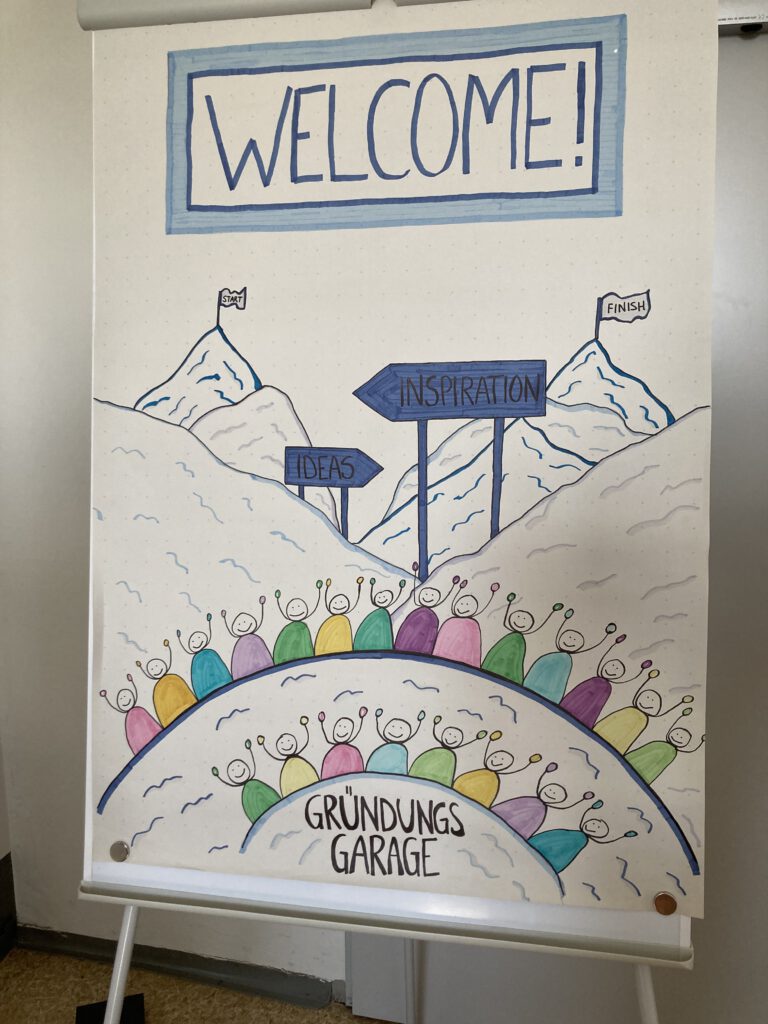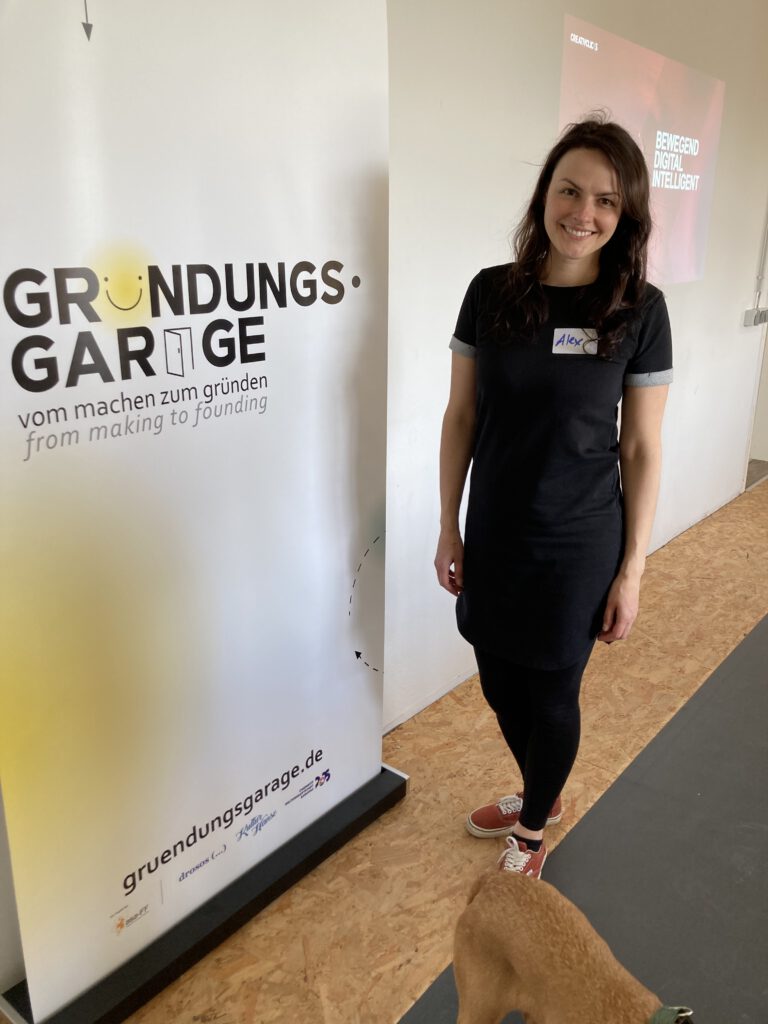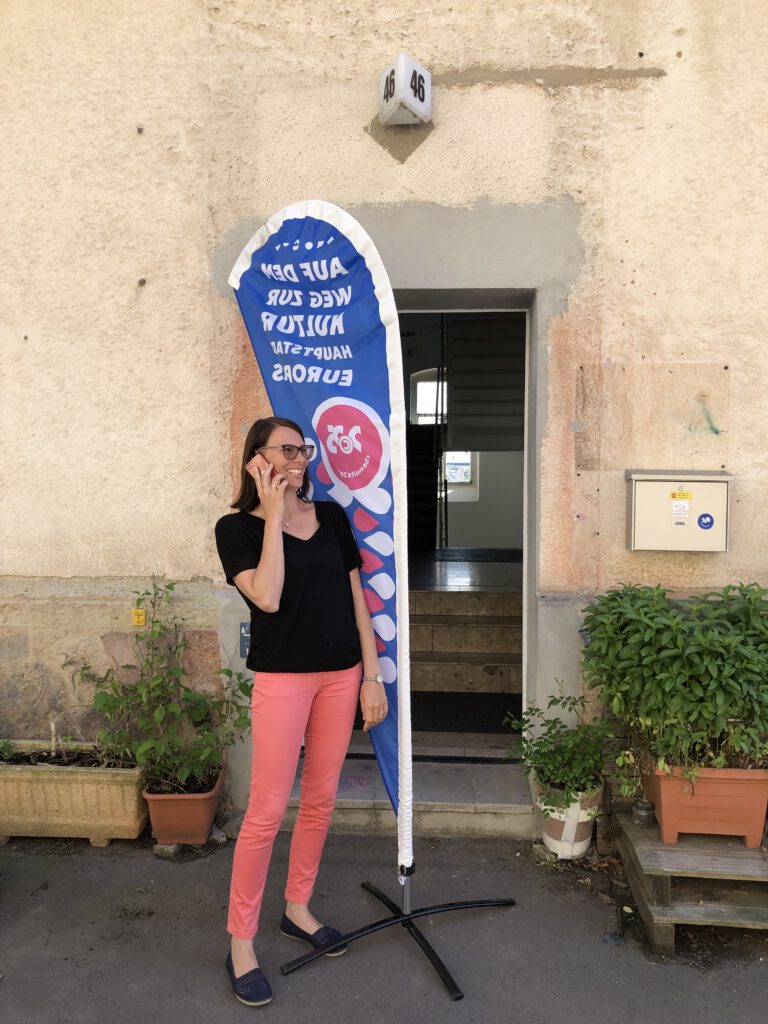 We would like to thank all participants for the exciting exchange and look forward to a repeat.
The project is supported by the ASA-FF e.V. The Gründungsgarage is an officially funded partner in the funding program "Regional Founder Initiatives East Germany", which is supported by the Swiss DROSOS Foundation. The project is implemented in cooperation with the Kulturhanse network and with the support of the European Capital of Culture Chemnitz 2025 and the German Postcode Lottery.