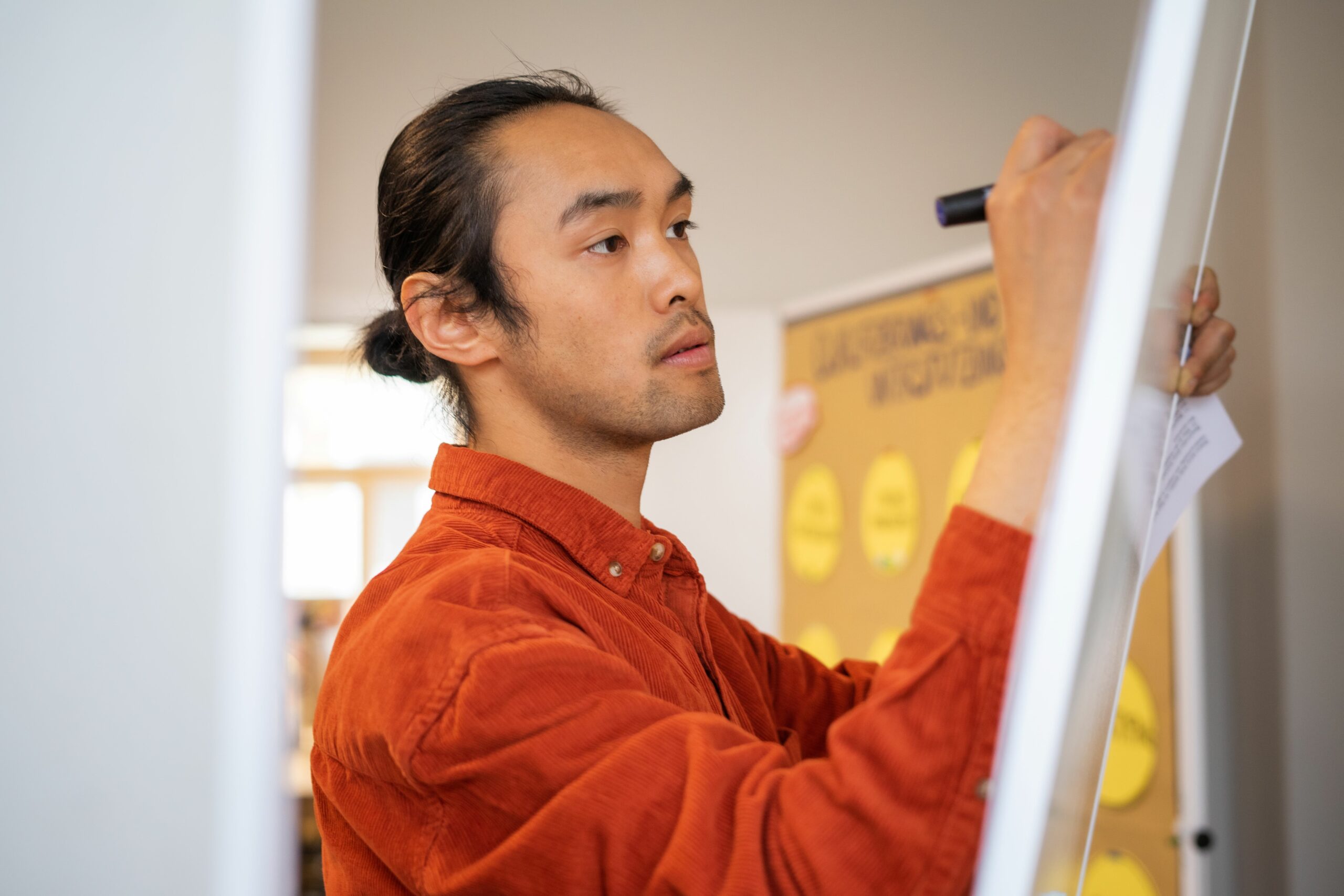 together
from making to founding
Gründungsgarage
Your platform for social entrepreneurship, social dialogues and creative impulses.
Education & Mediation
We aim to strengthen entrepreneurial skills through our events and educational programs. We offer personal education on the topic of social entrepreneurship.
Consulting & Support
We offer support to entrepreneurs for their social and cultural start-up ideas. We accompany them on their way to becoming social entrepreneurs with offers in coaching and consulting, workshops and networking.
What is Social Entrepreneurship?
Social entrepreneurship is entrepreneurial thinking and acting to find solutions for social challenges. Social and ecological impact is at the forefront of this approach. Profits, on the other hand, are seen as a means to an end. We understand social entrepreneurship as an answer to the pressing questions of our time.
Whether it's climate protection, social inequality, integration, or digitalisation: we believe that social entrepreneurship can be learned, and that it makes a positive contribution to people, the environment and the economy in the face of our current challenges.
You are interested or want to join? Support us? Rent our rooms?
You want to stay informed?
Subscribe to our newsletter to not miss on anything!
Our Supporters
We are pleased to have inspiring, constructive and appreciative cooperation with:
Our Sponsors
We thank our sponsors for their support: