Social entrepreneurship – a vision
We are a group of people who believe that social entrepreneurship can improve society. We want to share this with you.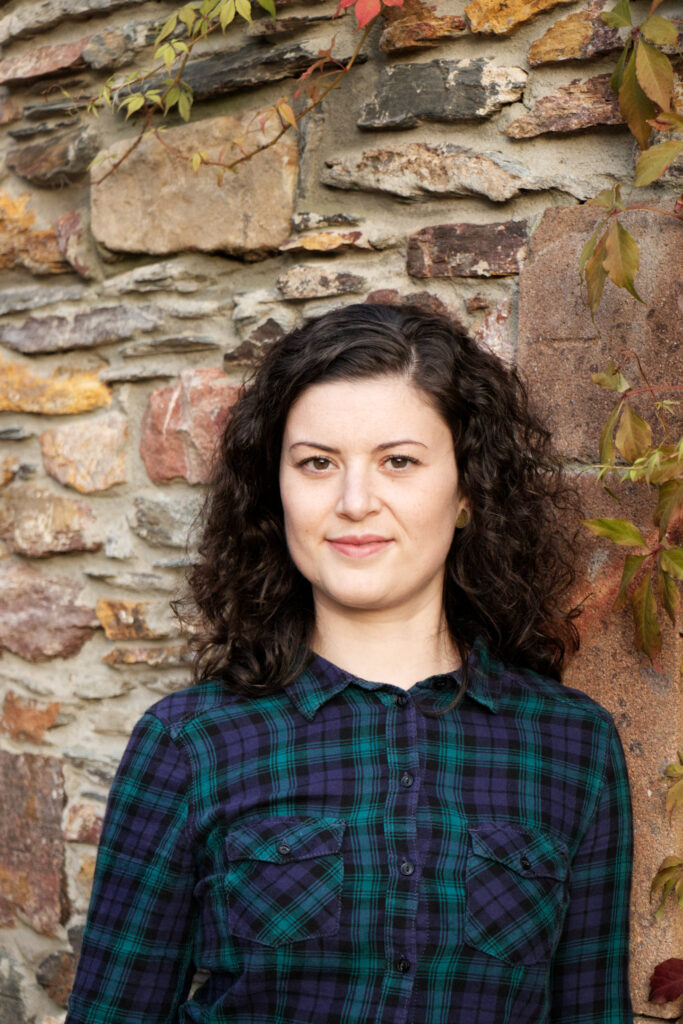 Jeanette
Co-Project Management
What is particularly important to me? A just society in which everyone can participate and everyone is heard. In Gründungsgarage I am happy to meet young people who are looking for solutions to our planetary problems and finding them. My heart beats for joint exchange, learning from each other and implementing ideas as a team.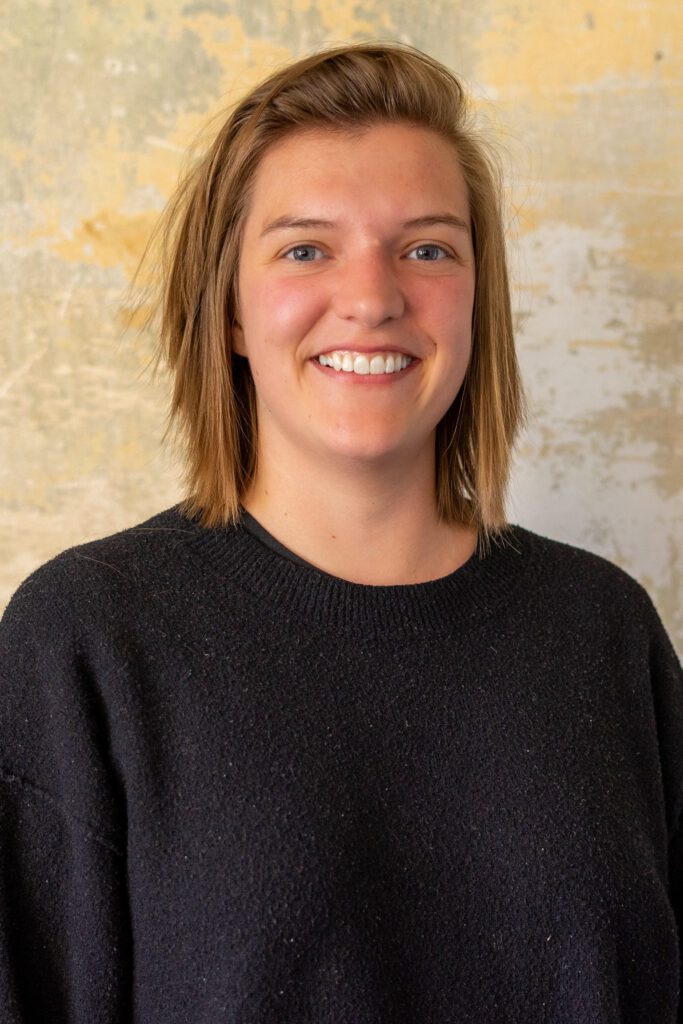 Maria
Specialist in Social Entrepreneurship
The status quo of our time offers a lot of creative space – but it takes determination to want to change it. And that's what I'm looking forward to! To people who take action and don't look away. To people who have their hearts in the right place. To people who are up for it! Here in the Gründungsgarage, we tackle social problems in a new way with these people.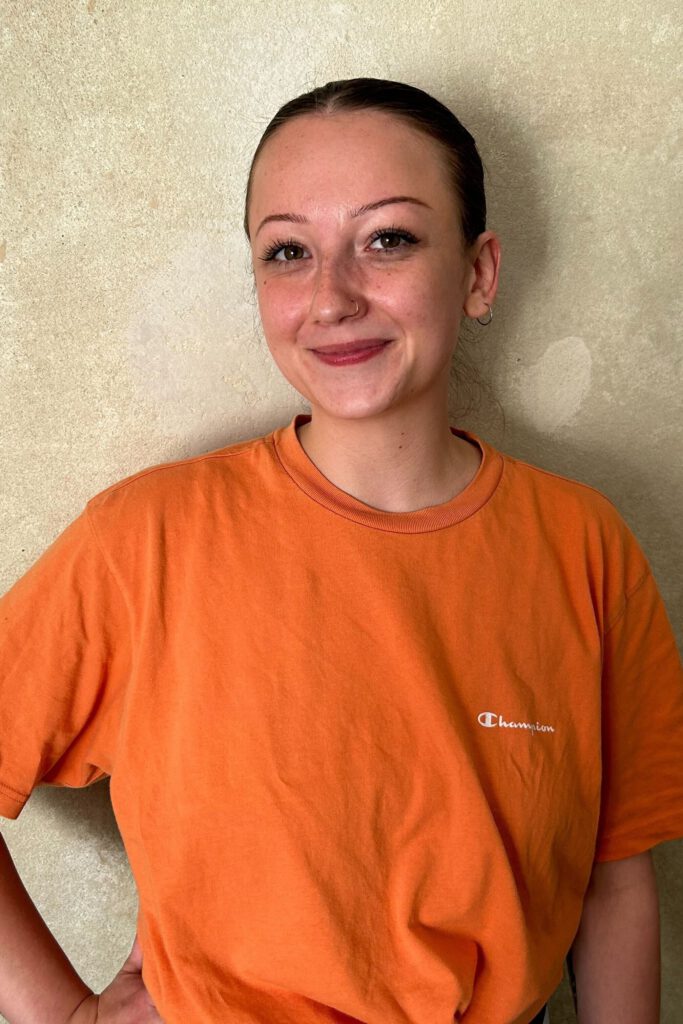 Melissa
Project employee public relations & rental
I think it's super important that young people get support for their ideas to solve social problems in the Gründungsgarage. Chemnitz and its residents in particular have a lot of talent that is often not fully utilised. I'm particularly looking forward to accompanying and spreading this project and its impact in Chemnitz through public relations work!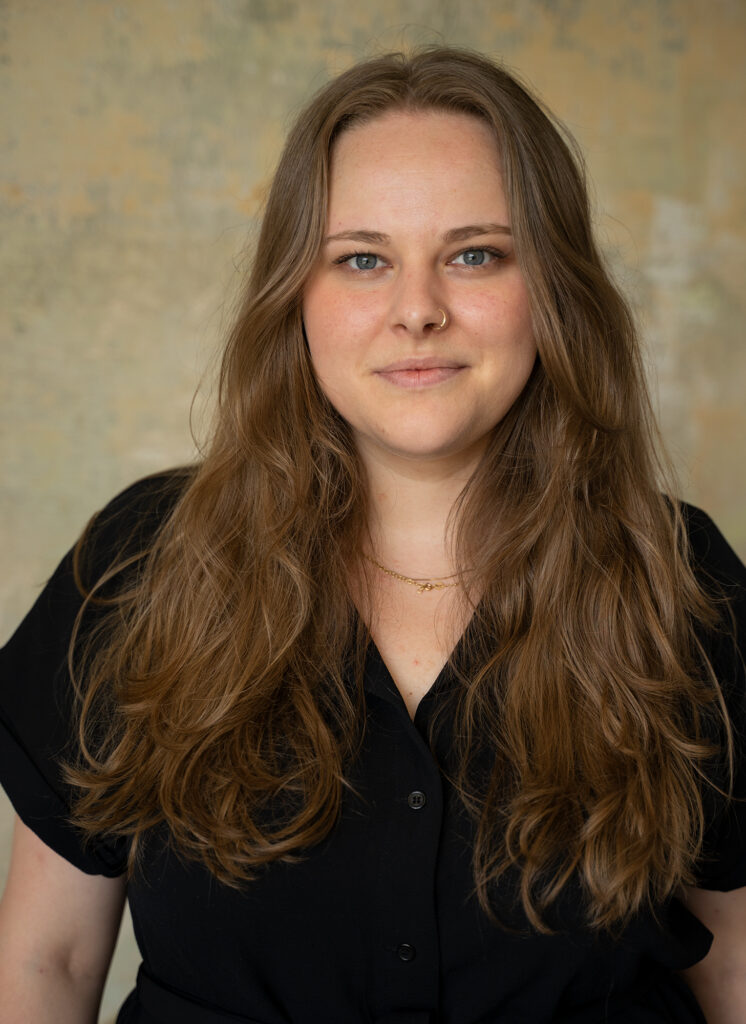 Erne
Co-Project Management & Specialist in Social Entrepreneurship
Currently on parental leave. Meaningful work? Check! Meaningful work in beautiful Chemnitz? Double check! I am happy to be a part of Gründungsgarage. Here I would like to remind you that business and social responsibility do belong together. Mission drift? Nope, not with us.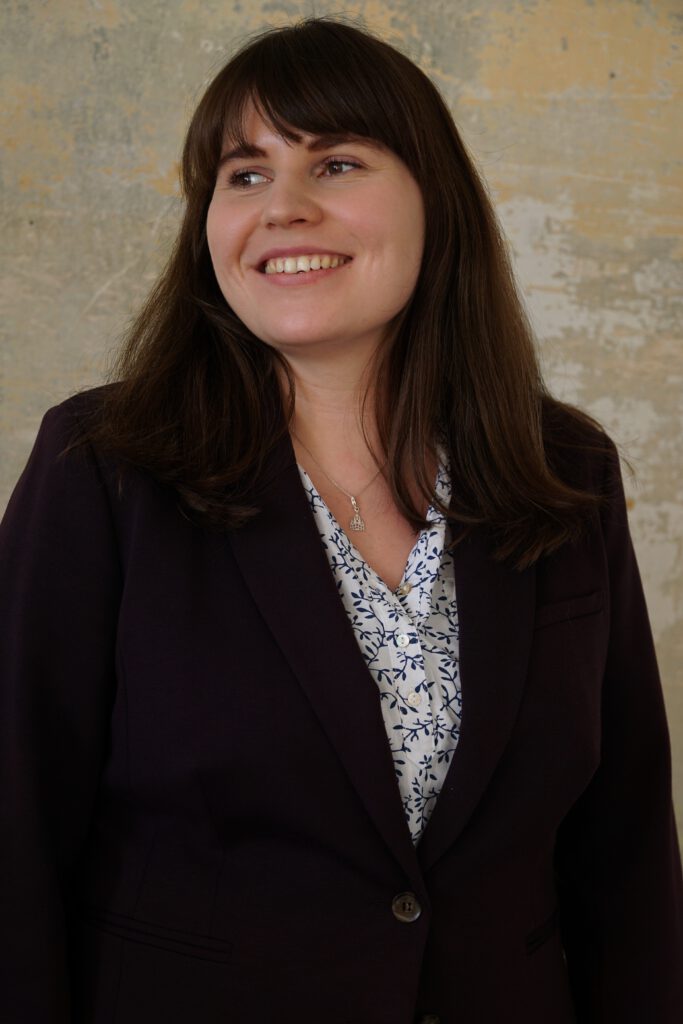 Anja
Co-Project Management
There is so much potential in Chemnitz and its citizens that we should finally make use of. That's why I enthusiastically support the Gründungsgarage and its goals in our region. I believe that great ideas deserve to be heard and given space, especially by people without a big financial background or a large network. My goal is to strengthen people's self-efficacy and to shape an innovative future for Chemnitz together.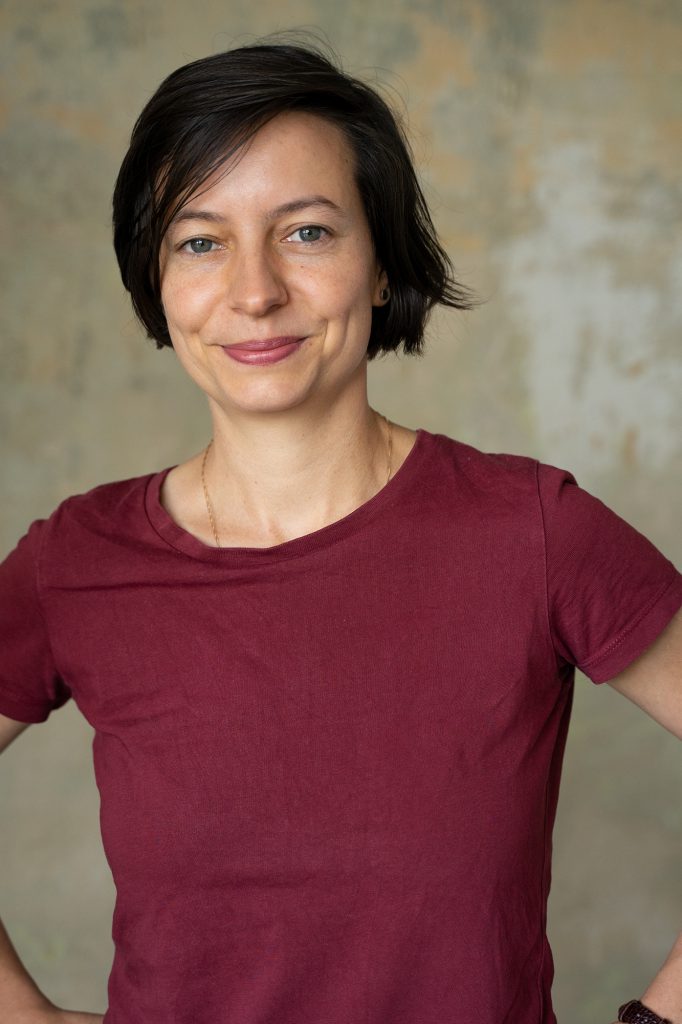 Julia
Co-Head of Operation Management
If there's some kind of supporter syndrome, then I definitely have it. Good ideas fire me up just as much as an espresso with sugar. On the administrative side, I'm also on hand to offer advice and support to Gründungsgarage.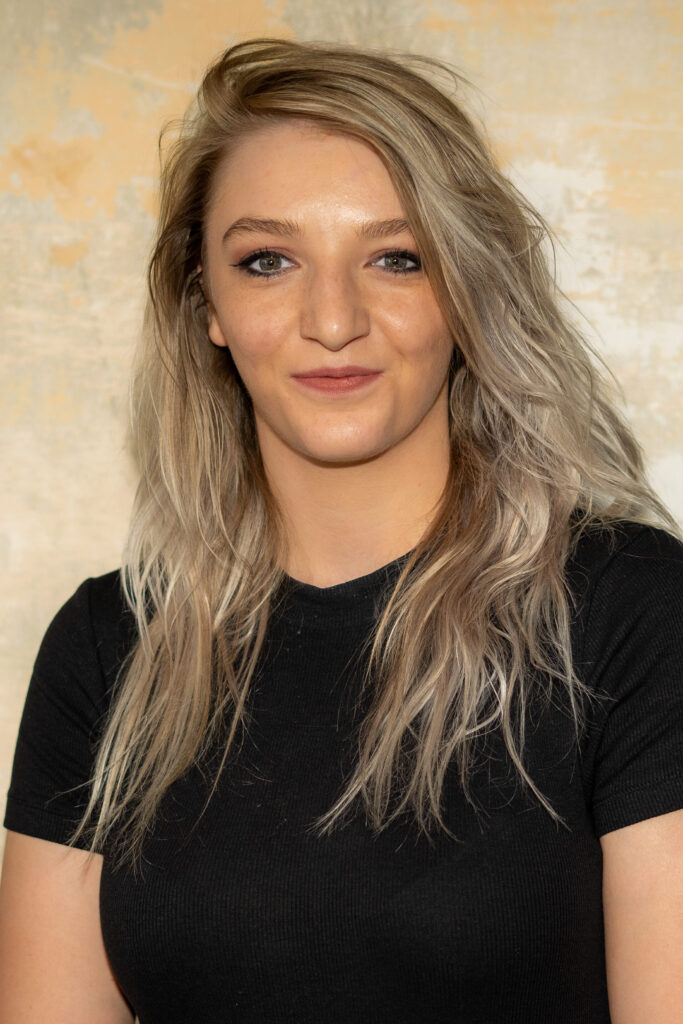 Nadine
Assistence of Operation Management
Everywhere in the world it is important to strengthen togetherness and to make life more colourful and diverse. All of this is also needed here in Chemnitz. I like living in this city and have always wanted to support where creative minds strengthen the local community and make everyday life more worth living.
Nora
Co-Head of Operation Management
Helping people in Chemnitz and the surrounding area to realise their start-up ideas – a very exciting and very necessary project! I am happy to support this wonderful idea with my experience, my view of the finances and suggestions as to which direction the journey and strategic development of the project could take.
Advisory board
Attila Bihari
Franz Knoppe
Katja Großer
Frank Müller
Anja Herrmann-Fankhänel