Social entrepreneurship – a vision
We are a group of people who believe that social entrepreneurship can improve society. We want to share this with you.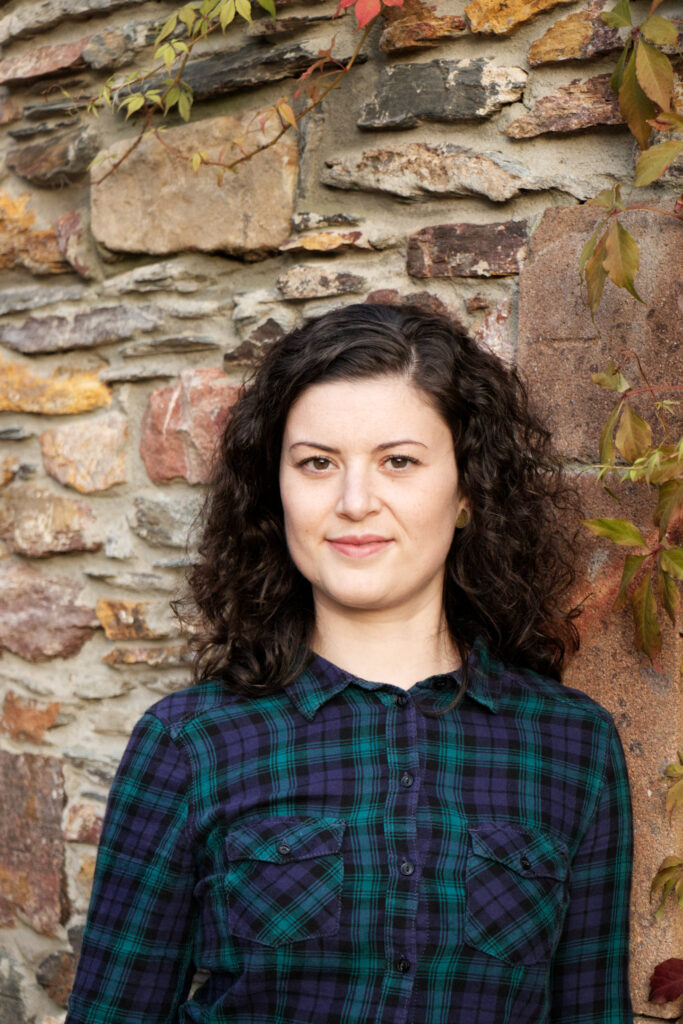 Jeanette
Co-Project Management
What is particularly important to me? A just society in which everyone can participate and everyone is heard. In Gründungsgarage I am happy to meet young people who are looking for solutions to our planetary problems and finding them. My heart beats for joint exchange, learning from each other and implementing ideas as a team.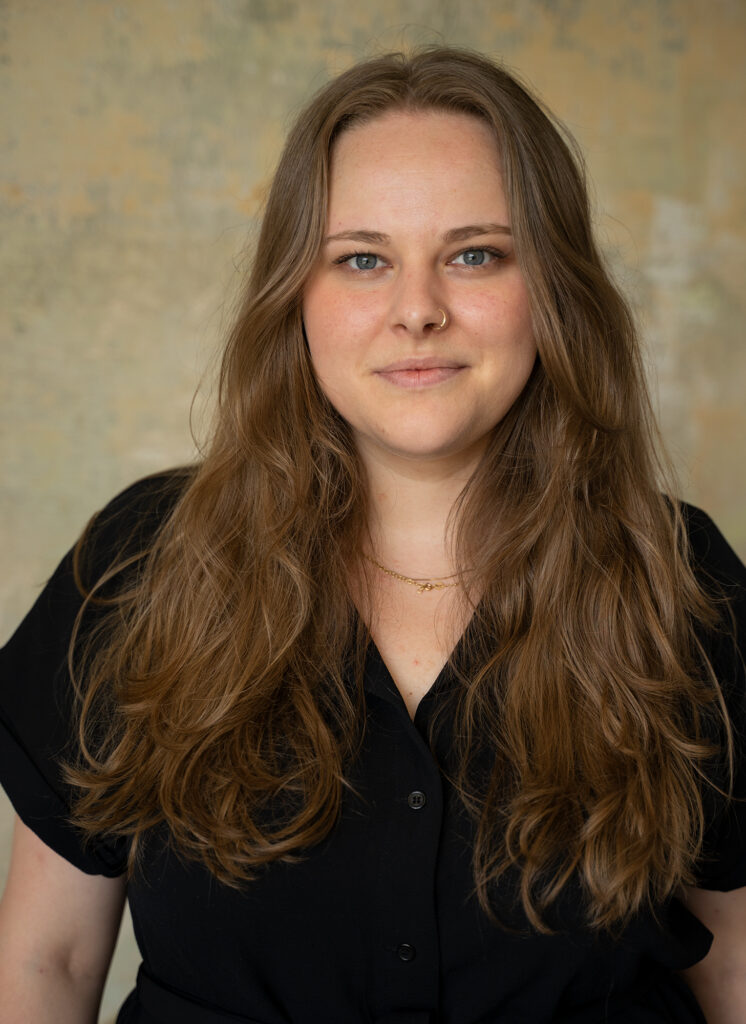 Erne
Co-Project Management & Specialist in Social Entrepreneurship
Currently on parental leave. Meaningful work? Check! Meaningful work in beautiful Chemnitz? Double check! I am happy to be a part of Gründungsgarage. Here I would like to remind you that business and social responsibility do belong together. Mission drift? Nope, not with us.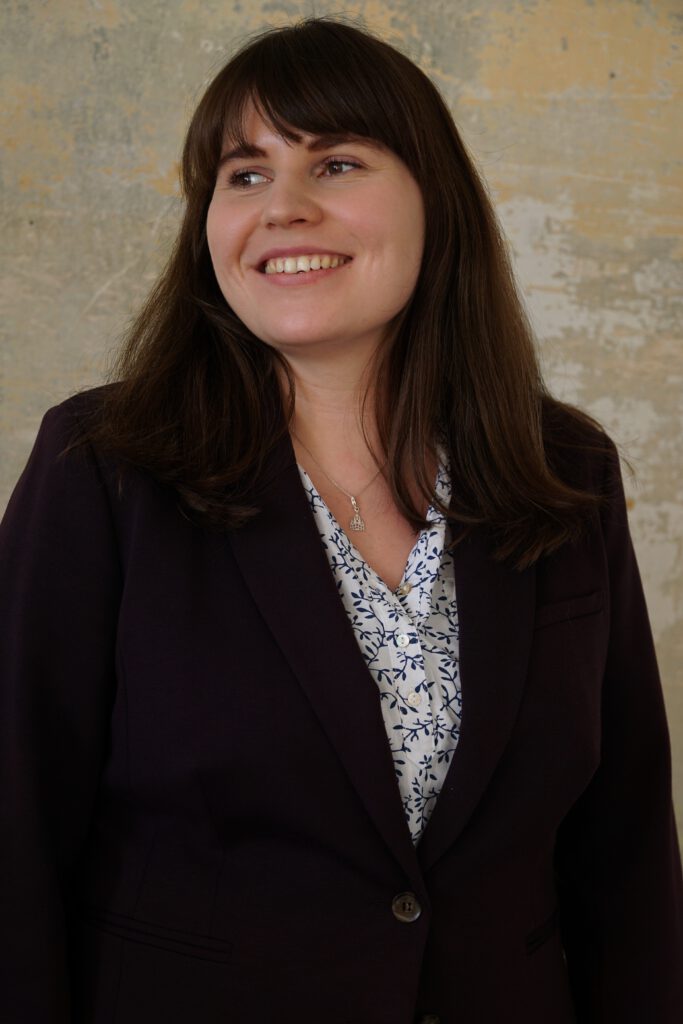 Anja
Project employee public relations & rental
Great ideas need to be heard and so I am happy to make the Gründungsgarage and its goals better known in Chemnitz and the region.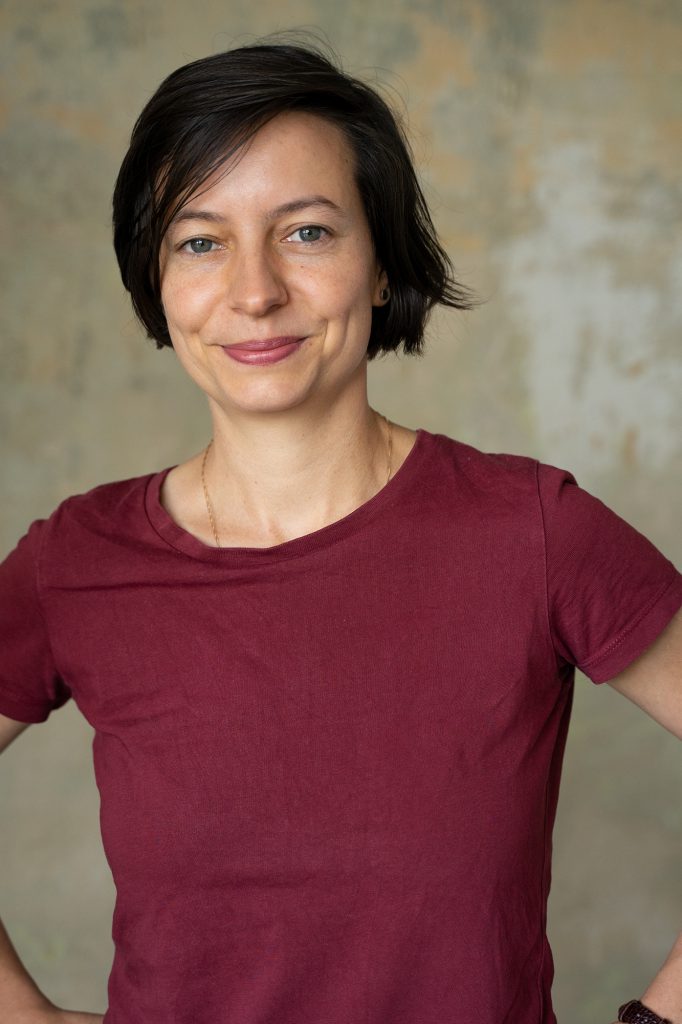 Julia
Co-Head of Operation Management
If there's some kind of supporter syndrome, then I definitely have it. Good ideas fire me up just as much as an espresso with sugar. On the administrative side, I'm also on hand to offer advice and support to Gründungsgarage.
Nora
Co-Head of Operation Management
Contributors
Attila Bihari…
…has been involved in the concept of the Gründungsgarage since the very beginning. He is a diversity agent in Chemnitz. There he promotes social diversity in the cultural sector and in the city. Attila volunteers on the city of Chemnitz's Migration Advisory Board.
Karola Köpferl…
…also contributed to the concept of Gründungsgarage. Today she is active with us as an advisory board member. She is a social pedagogue and expert in social entrepreneurship education. Karola is committed to climate protection, inclusion, future generations and digitalisation. She is active in many great projects, especially in the Sonnenberg neighbourhood. She is also a member of the Chemnitz City Council for People with Disabilities and the Green Party.